What Sets Elevate Real Estate Management Apart in Whistler's Property Management Landscape?
Posted on Wed September 13, 2023.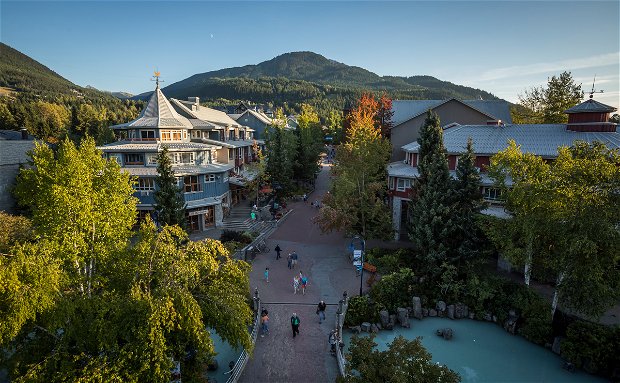 Toursim Whistler / Justa Jeskova
Whistler, Canada, is not just a place; it's an experience. Nestled in the breathtaking landscapes of British Columbia, Whistler is renowned for its world-class skiing, mountain biking, and pristine natural beauty. If you own a vacation property or are considering investing in one in this sought-after destination, you'll need the expertise of an exceptional property management company to ensure your investment thrives. Elevate Real Estate Management, a local leader in Whistler property management, is your trusted partner for all your property management needs in Whistler. In this blog, we'll explore the key attributes that make an excellent property management company in Whistler, focusing on Elevate's expertise in managing multiple owners and vacation rentals.
Local Expertise
Elevate Real Estate Management's strength lies in its profound understanding of the Whistler real estate market. Being a local leader, they possess an unmatched level of expertise that allows them to navigate the unique dynamics of the Whistler property landscape. This expertise translates into sound advice, enabling property owners to make informed decisions about their investments.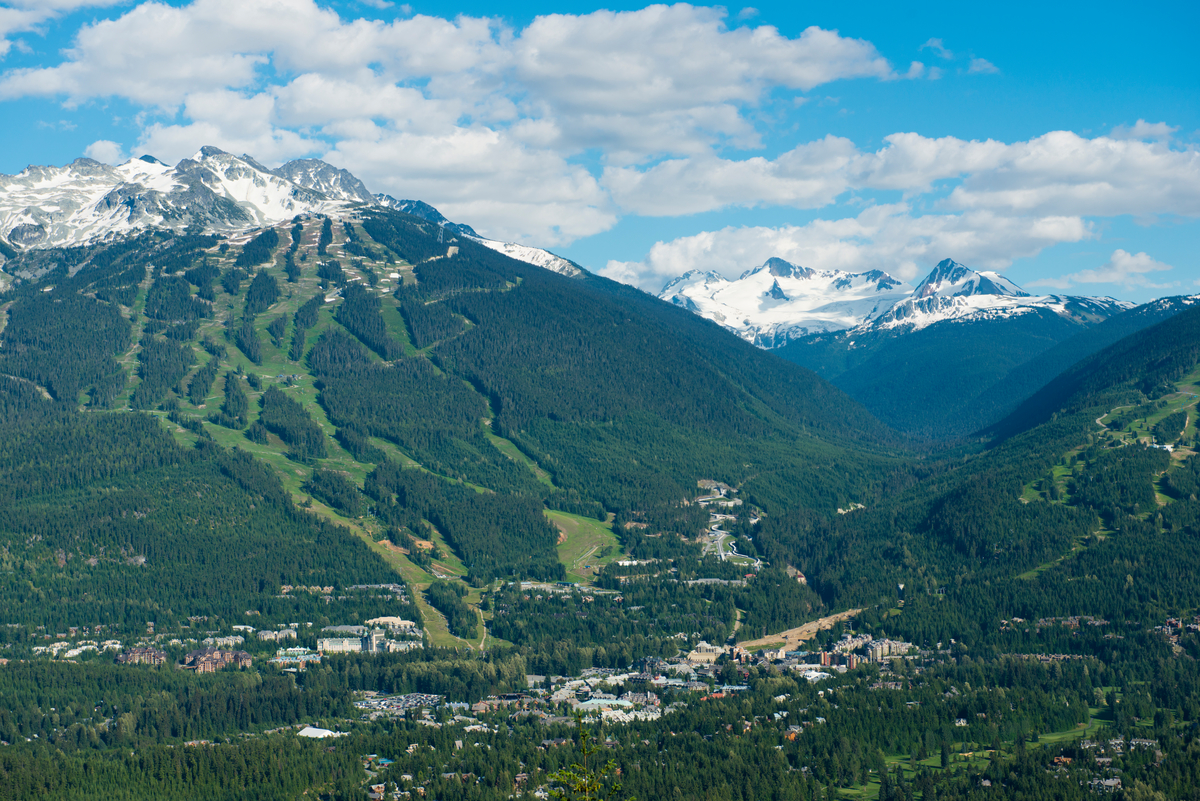 Whistler Mountain Resort | PC: Tourism Whistler/Mike Crane
Specialization in Vacation Rentals
Whistler is a renowned vacation destination, attracting visitors from around the world. Managing vacation rentals requires a specialized approach, and Elevate excels in this aspect. They understand the intricacies of marketing vacation properties, optimizing occupancy rates, and ensuring that guests have a memorable experience. Their team is dedicated to maximizing your rental income while maintaining the property's quality.
Efficient Management of Multiple Owners
Many properties in Whistler have multiple owners, making effective communication and collaboration critical. Elevate Real Estate Management has a proven track record of efficiently managing properties with multiple owners, ensuring that all stakeholders are informed and involved. Their transparent reporting and communication systems make it easy for owners to stay updated on their property's performance and financials.
Marketing Expertise
Elevate employs tailored marketing strategies for vacation rentals. They know how to position your property effectively in the competitive vacation rental market. Their marketing efforts include professional photography, listing optimization on popular booking platforms, and strategic pricing strategies to attract guests while maximizing revenue.
Guest Screening and Experience
Elevate is meticulous in screening and selecting vacation rental guests. This process ensures that only responsible and respectful guests are welcomed, minimizing the risk of property damage or disruptions. Additionally, they offer exceptional guest services, ensuring that visitors have a seamless and enjoyable stay, leading to positive reviews and repeat bookings.
Comprehensive Maintenance and Repairs
Maintenance and repairs are essential to keep vacation rental properties in top condition. Elevate Real Estate Management's in-house maintenance team allows them to promptly address any maintenance issues, ensuring your property is always in excellent shape.
In-House Housekeeping Team
In addition to their in-house maintenance team, Elevate Real Estate Management also offers an in-house housekeeping team. This team plays a pivotal role in ensuring that your vacation rental property is not only well-maintained but also impeccably clean and inviting for guests. Here's why their in-house housekeeping team is a game-changer:
Consistency: Elevate's in-house housekeeping team is well-versed in the specific cleaning and presentation standards that vacation rentals demand. This consistency in cleaning quality can lead to higher guest satisfaction and positive reviews.
Prompt Turnaround: With an in-house housekeeping team, quick turnovers between guest stays become a reality. This means your property can be ready for new guests faster, potentially increasing occupancy rates.
Quality Assurance: Elevate's housekeeping team undergoes regular training and quality checks to ensure that your property is not just clean but also well-maintained. This attention to detail contributes to the overall guest experience.
Cost-Efficiency: Just like their maintenance team, Elevate's in-house housekeeping team can often provide cleaning services more cost-effectively than outsourcing, adding value to your investment.
Financial Management Transparency
Transparent financial management is at the core of Elevate's operations. They provide detailed financial reports, including income, expenses, and profitability, so owners can track their investment performance. Furthermore, their efficient payment collection process ensures that owners receive their rental income on time.
Whistler Mountain Resort | PC: Tourism Whistler/Justa Jeskova
Selecting the right property management company in Whistler, Canada, is pivotal for success in the competitive vacation rental market. Elevate Real Estate Management excels in managing multiple owners and vacation rental properties, making them the ultimate choice for property owners and investors in Whistler.
With their local expertise, specialization in vacation rentals, efficient management of multiple owners, marketing prowess, guest screening, comprehensive maintenance, and transparent financial management, Elevate sets the gold standard in property management. Entrusting your Whistler property to Elevate Real Estate Management means you can enjoy the beauty of Whistler while they take care of all your property management needs, ensuring that your investment thrives in this idyllic destination.