Strata Management Services

Offering the highest professional standards in Strata Management, British Columbia.
Custom Strata Management Services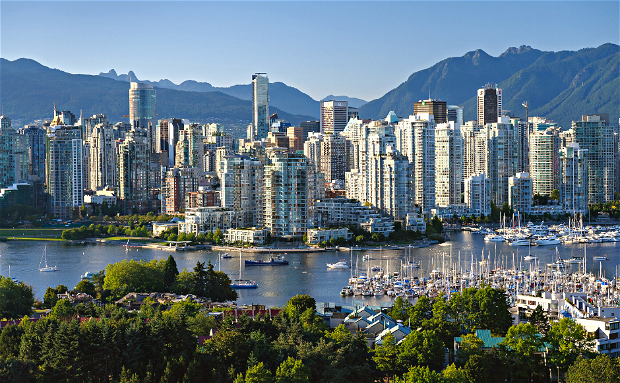 We are British Columbia's trusted, locally owned, and operated Property Management Company, focusing on building a foundation of trust and confidence with our clients. Elevate Real Estate Management has been in the property management industry for over 20 years. During that time, we have successfully managed a variety of mixed-use buildings of different sizes in different areas. We consistently deliver service excellence through our strong relationships and partnerships. Our team's passion for everything related to property management speaks volumes about our continued success and happy clients.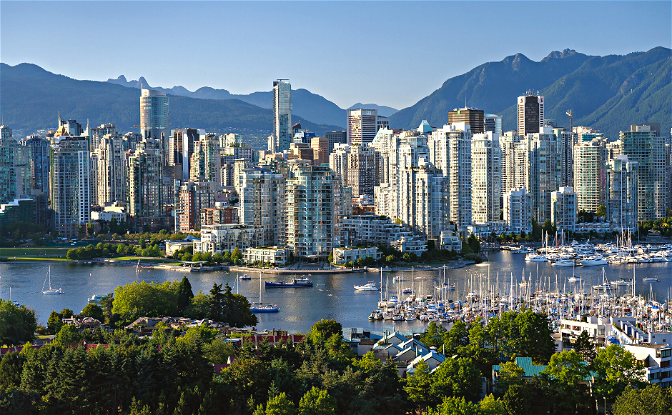 Strata Made Simple
Everything we do at Elevate is designed to give you peace of mind that the Management of your property is carried out with efficiency and professionalism. Our full-service approach tackles everything, from strata planning to finance and operations. We ensure that all liabilities and costs are managed effectively, help you maximize your rental income, protect the value of your property and add value by giving you a broader picture of the potential growth of your building.
Local Experts
We offer Strata Management Services across beautiful British Columbia, specializing in North Vancouver, Vancouver, Richmond, Coquitlam, Burnaby, Surrey, Langley, Whistler, Squamish, and Kelowna in the beautiful Okanagan Valley.
Your Property. Our Passion - A Partner That Does It All!
Full-Service Strata Operations
Our Elevate operations team proactively engages with the occupants to deliver world-class customer service, from resolving account queries to ensuring business continuity. We work closely with owners and strata councils to ensure the buildings and people in our portfolio are well cared for, putting minds at ease. Elevate overseas all occupier billing, including rent, service charges, insurance and utilities. We keep you updated on building financials through regular reports.
Facility Management
Our Elevate team oversees the day-to-day running of every property with a custom approach to each client and building needs, from delivering a premium concierge service to efficient building maintenance and professional housekeeping. We ensure owners and guests have the best possible experience in all our properties. 
Finance
Leave the numbers to us - Our in-house finance experts use only the best IT systems and accredited processes to collect fees and provide detailed reporting to our clients. The Elevate accounting team helps you avoid regulatory pitfalls and keeps your books on track while simplifying your accounting and financial picture so that you always know exactly where you stand. Your financial success is our reward!
Stability. Reliability. Integrity
Our experienced team has provided exceptional service with a comprehensive skill set in the property management industry to property owners, investors and strata corporations for over 20 years. Through our property managers and well-established industry relationships, we are able to provide 24/7 support, ensuring that your requests are always prioritized. When our Elevate team manages your buildings, we ensure complete transparency and disclose all details of the services provided and the fees charged. You can enjoy peace of mind when choosing British Columbia's most trusted property management company.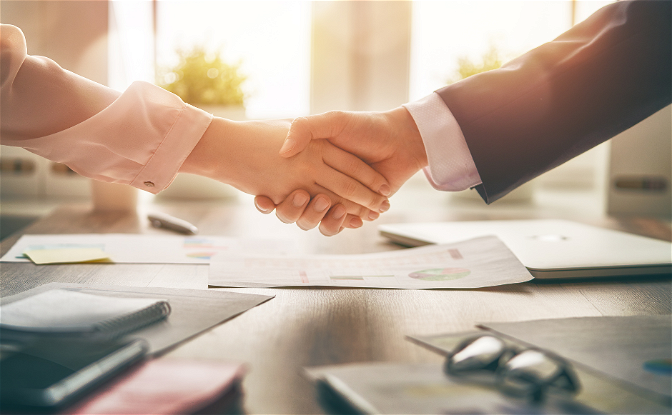 Let go of your strata worries
We are here to help - Strata management made easy by Elevate Real Estate Management.
Strategic investment planning
Strata communications - welcome packages, websites, newsletters, owner account/log-in.
Fiscal oversight and annual budget preparation
Secure payment processing
Contingency fund management
Bylaw review and enforcement
Repairs and maintenance management
Parking and facility management
Project management
Strata council meeting support and recordkeeping
Relationship building
Regulatory advisory services
Your Property. Our Passion - A Partner That Does It All!