FULL-SERVICE VACATION RENTAL MANAGEMENT

Providing unparalleled vacation rental management services across British Columbia.
Your Trusted Vacation Rental Management Partner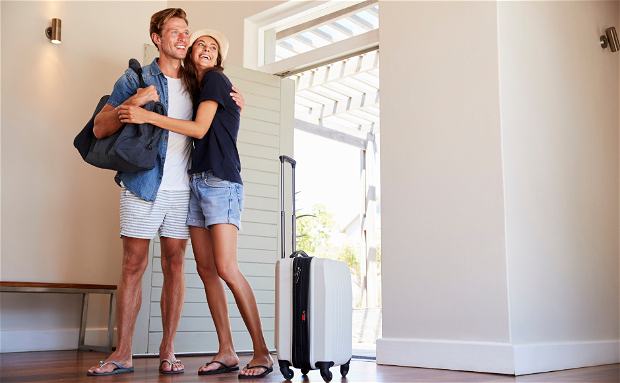 With over two decades of Vacation Rental experience in beautiful British Columbia, you can be confident in knowing that you'll receive only the best service & ROI when you list your vacation home, condo or apartment with Elevate Real Estate Management. Our dedicated local team provides continuous support and care for every EREM home and stay. See how we make your vacation rental experience effortless from end to end, all the while driving more revenue for you.
Experienced working with multiple OTA platforms - Successful in yield management - Software platform to maximize effectiveness - Seamless guest experience - Promotion and marketing to drive rental revenue.
24/7 Guest Support
No more late-night calls or pesky enquiries - We respond to all guest inquiries on your behalf, confirm bookings, and provide 24/7 guest support.
Dedicated Housekeeping
Our dedicated dream team continuously takes care of your vacation home, keeping it safe, fully stocked with top amenities, and ensuring that it's always sparkling clean.
Targeted Marketing
We make your vacation home stand out with professional photography, best marketing practices and eye-catching listings on top booking sites like Airbnb and Booking.com.
Full-Service Local Team
Our local Pros provide world-class service. Enjoy the peace of mind that comes with direct communication, local connection, complete marketing, booking Management and protection.
Enjoy The Best Benefits with Elevate
Stay ahead of the competition. See how our stress-free process and service will save you time and earn you more - A Partner That Does It All!
Set-up For Success
User-friendly dashboard.
Quality copywriting.
Professional photography.
Polished property listing.
More Bookings. More Guests
Listed on top booking sites.
Best marketing practices.
Dedicated reservation team.
24/7 guest support.
Full-Service Management
Dedicated Housekeeping.
Professional cleaning.
Provide top amenities.
Secure Payment processing.
Screening of guests.
We're Here For You
Property specialist team.
Regular inspections and
Ongoing Maintenance.
Liability coverage.
Damage protection.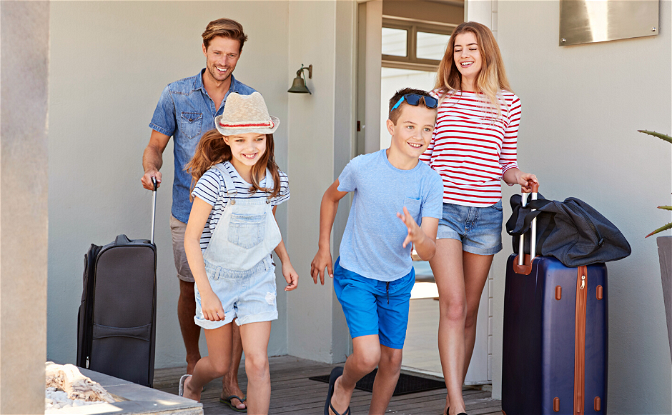 Top Management Services That Will Set You Apart.
Our many years of local experience and key relationships have helped us keep our management fees low. From working with hundreds of vacation rental properties across British Columbia, we've cracked the code with the best comprehensive solution to unlocking your home's full potential. By booking your home more nights and providing your guests with incredible service and support, they'll be excited to return — and it's what we do best.
Elevate Real Estate Management has provided vacation rental management services to strata mixed-use buildings and single-family homes for over two decades. Our experienced local team allows us to offer unparalleled vacation rental management services across British Columbia. Known for our 'client-centric culture, we also understand the importance of working alongside owners to achieve short, mid and long-term goals.
Meet The Team
Elevated Vacation Rental Management
We are your comprehensive solution that handles all the hurdles and hassles of running a successful vacation rental. Enjoy happier guests, higher returns, and stress-free vacation rental ownership.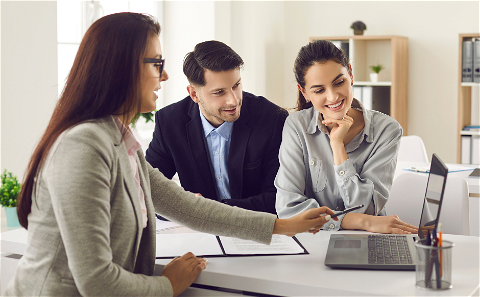 Property Management
Our professional management team handles budgets, strategic planning, staffing, accounting, financial reporting, audits, marketing, home listings and more.
Give your vacation home a fresh new look to help your rental stand out from the competition. Our professional team & preferred specialists will assist you every step of the way. Learn More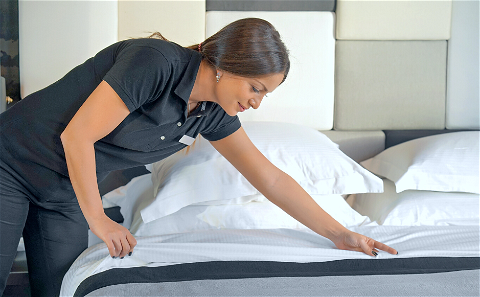 Housekeeping
Our dedicated housekeeping team provides exceptional cleaning services between each check-in and seasonal deep cleaning.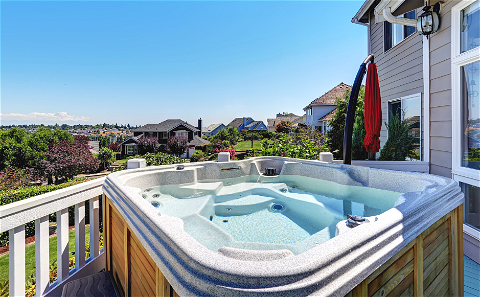 Pool & Hot tub Maintenance
We'll keep your pool & hot tub sparkling clean with regular maintenance, chemical control, water testing and manage any outsourced specialized repairs.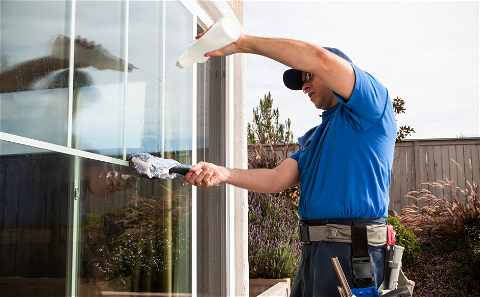 Property Maintenance
Providing qualified local maintenance staff. Attending to daily, seasonal and annual maintenance requirements.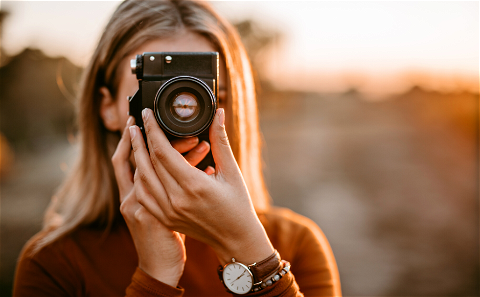 Professional Photography
Stand out from your competition with professional photos showcasing your beautiful vacation home in the best possible way.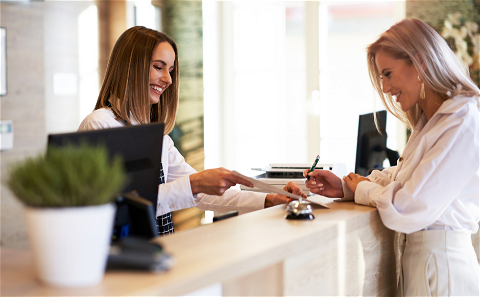 Professional Concierge
Providing front desk services 365 days a year. First impressions check-in service. Professional Concierge. Local tips on activities and dining.
Be Seen On The Top Booking Sites
At Elevate, we know the importance of being everywhere guests are looking and booking. That is why we optimize and list your vacation rental on our site and across the top booking sites.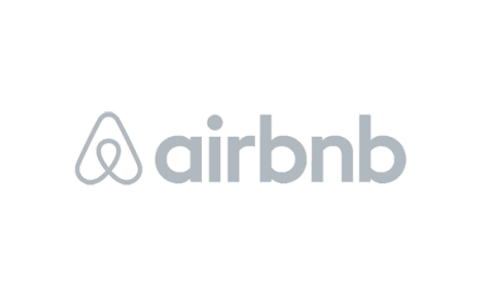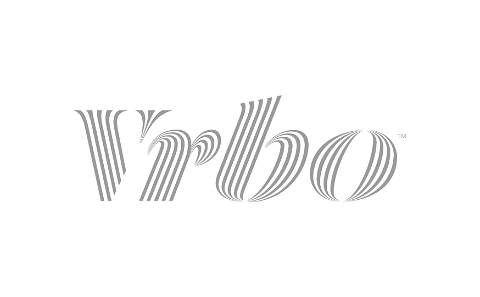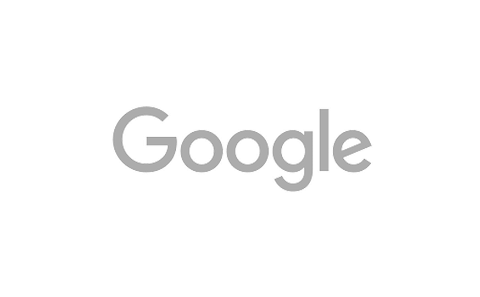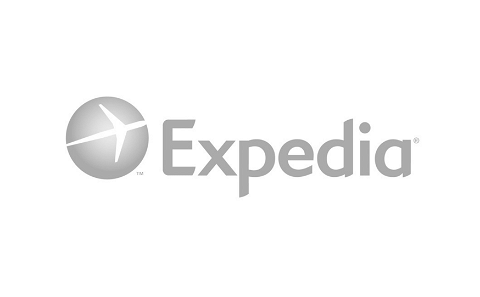 Vacation Rental Portfolio
Elevate Vacation Rental Management FAQ
How does Elevate Vacation Rental Management work?
Elevate is a Vacation Rental Management Company that gives you a dedicated and local full-service team that sets you up for success from the get-go with targeted marketing, booking management, customer support, top amenities, housekeeping, and so much more. 
Ready to become a successful vacation rental homeowner? Here's how to get started: 
Step 1: Tell us about your vacation home to see if your property is a good fit.
Step 2: Our management team will walk you through our full-service offering and go through your personalized vacation management package.
Step 3: Once we have access to the property, we will do an initial inspection, confirm permits and let our housekeeping dream team do what they do best, and leave your home looking and feeling sparkling clean.
Step 4: Let our property specialists and marketing team set you up for success with staging, professional photography, quality copywriting, and polished listings across major booking platforms.
Step 5: See your optimized listing across major booking platforms and our online marketing channels.
Step 6: Enjoy the benefits of becoming an Elevate Owner with our stress-free process and services that will save you time and earn you more. 
When you choose Elevate, you can enjoy peace of mind knowing that every detail has been taken care of, resulting in more bookings, happy guests, five-star reviews, and your overall success.
How do I get started?
To get started with Elevate, click the button below and fill in your details. One of our dedicated property specialists will get in touch with you soon to go through the process and see if your vacation home is a good fit. Our team can have you up and running within two weeks if your property is ready to be photographed and listed.
What are your management fees?
Our comprehensive management service includes one straightforward management fee with no hidden costs and no paying multiple vendors. Your management fee is determined by various factors, including property type, number of rooms and guest amenities. The best part? We make money when you make money, which keeps us 100% focused on maximizing your rental income.
How do I know if my vacation home is a good fit for Elevate?
Your rental must meet our core property standards to qualify. It needs to be clean, guest-ready and approved by the city to operate your property as a short-term rental. 
Should your property require a fresh new look to help your vacation home rental stay ahead of the competition, our professional team and preferred design specialists will assist you in this process to give your vacation home that much-needed makeover, leaving it looking its absolute best, leading to more guests and flourishing success.
Why choose Elevate Real Estate Management?
Managing a vacation rental requires many hours of cleaning, guest support and fielding and ongoing marketing. Elevate is your comprehensive solution that handles all the hurdles and hassles of running a successful vacation rental. No more late-night calls, feeling overwhelmed with multiple booking sites or spending your free time cleaning after every guest. When you choose Elevate, you can enjoy benefits like; a full-service local team that includes property specialists, marketing, housekeeping and maintenance - All ready to handle your property with care and provide your guests with world-class service and support. All this with one straightforward management fee and the freedom to visit your vacation home as frequently as you please.
Can I still use my vacation home for personal use?
Yes, of course! Your vacation home is yours, and you are welcome to book your vacation dates at any time, as long as it's not already booked by guests during your desired dates. To reserve your travel dates, simply contact one of our property specialists, who would be happy to assist you.
Need to know: If you are only planning to rent out your property for a few weeks each year, our service offering may not be the best fit for you.
Do I have to sign a long-term contract?
At Elevate, we don't believe in locking you into a fixed contract. We are here to provide you with a world-class service that will save you time, earn you more, but most importantly, leave you feeling confident with us as your vacation rental partner. 
You can cancel your Elevate contract at any time by simply providing us with a 90-day notice. All guest reservations within this period would need to be honoured before the notice period is complete.
How do you market my vacation rental to potential guests?
First, we stage your vacation home to create incredible photos; then, we craft a listing using an irresistible description that outshines the competition. Your rental will appear on our Elevate website, including major booking sites for vacation rentals, such as Booking.com, Airbnb and more. With us, we know the importance of being wherever guests are looking and booking. That is why we also use advertisement via search engines, email marketing and social media to attract travellers to your vacation home.
How does Elevate ensure a great guest experience?
A great guest experience is an essential part of our Elevate model because they lead to more repeat visits and glowing reviews, leading to new guest bookings. Our polished property listings, complete with professional photos and detailed descriptions, along with our dedicated property specialist team, ensure that every guest is booking the vacation home or condo that suits their style, budget, and needs best.  
Each vacation home, condo or suite is stocked with fresh linens, luxury amenities, kitchen appliances, cleaning supplies, a fresh coffee tray, and so much more, ensuring that guests have everything they need for their stay. Our Property specialists reach out to your guests in advance to provide them with a complete home guide from the WiFi password, driving/parking direction and the best local tips to enhance their stay.
What is full-service vacation rental management?
Full-service vacation rental management allows homeowners to comfortably have an earning vacation rental without needing to visit regularly. These services include; marketing your vacation home, guest services, direct communications, revenue management, local support, cleaning and maintenance.
Elevate provides stress-free management solutions that allow homeowners the freedom to enjoy their properties thoroughly without all the hurdles and hassles, all the while enjoying an additional revenue stream - A partner that does it all!
What vacation rental management services does Elevate offer?
Elevate's full-service management offers everything you need for a successful vacation rental. We work tirelessly to provide stellar services to guests and excellent partnerships with our homeowners. When you work with Elevate, you receive only the best local teams providing flawless hospitality and complete marketing from A to Z. 
Our services include optimized listings on top booking sites, booking management and protection, 24/7 guest support, targeted marketing, concierge, housekeeping, and a dedicated property specialist team ensuring optimal revenue.
Why choose Elevate as your HOA partner?
Elevate has provided community association management services to strata mixed-use buildings across British Columbia for over two decades. Our experience and local professionals allow us to provide the very best management services and solutions in town.
Our services are tailored to meet your association's needs and include: 
A dedicated local team - Property manager and specialists, front desk guest support, accounting, marketing, housekeeping and maintenance. Our professional management team takes care of budgets, strategic planning, staffing, Administrative tasks, financial reporting, audits, dues collection, reserve management and More.
We're your local HOA partner that does it all, providing better care with our top management full-service offering.