Elevate Your Expectations

Experience Excellence in Hospitality. A-Z Resort Management
Elevate Resort Management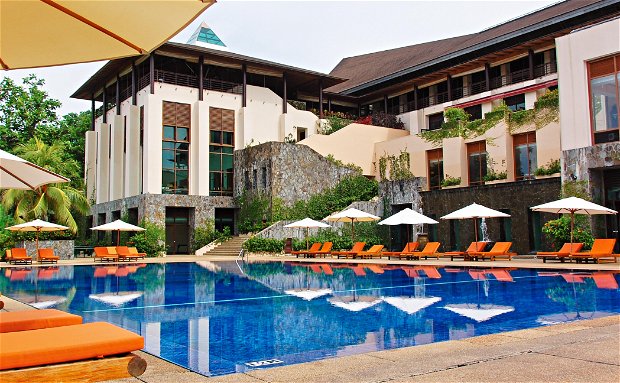 Welcome to Elevate Resort Management, your partner in optimizing the success of your property. Our specialization lies in delivering a full spectrum of A-Z services meticulously crafted to meet the diverse needs of resort owners and property managers throughout British Columbia. Our primary aim is to enhance your property's performance, ensuring unparalleled guest experiences and heightened revenue.
Local Expertise: As a British Columbia-based company, we understand the local market and its unique demands.
Tailored Solutions: Our services are customized to meet the specific needs of your property.
Professional Team: Our experienced team is dedicated to delivering exceptional results and exceeding your expectations.
Elevate is committed to elevating your property's success and providing top-notch services. Contact us today to learn how we can take your property management to new heights.
Contact Us
Our Services
At Elevate, we provide an extensive array of A-Z Resort Management services meticulously crafted to optimize your property's potential and streamline its day-to-day operations:
1. Drive Revenue
Our dedicated team goes the extra mile to propel your property's revenue to new heights. We employ a sophisticated blend of strategic approaches, leveraging data-driven methods and industry insights to not only enhance but transform your property's profitability. From dynamic pricing strategies and targeted marketing campaigns to strategic partnerships, we are committed to maximizing revenue streams and ensuring sustained financial growth for your property.
2. Unit Management
Our dedicated team takes pride in overseeing the day-to-day operations of your units with meticulous attention. From routine maintenance to ensuring impeccable cleanliness, we go beyond the basics to elevate the overall experience for both property owners and guests. Our strategic approach is geared towards not only maximizing occupancy rates but also crafting an exceptional guest experience that fosters loyalty and positive reviews. Through our proactive management, we aim to enhance the long-term value of your units and create a distinct competitive edge in the market.
3. Front Desk Services
Our professional and courteous front desk services are designed to provide a seamless and welcoming experience for your guests. From efficient check-ins to personalized concierge assistance, we handle every aspect of guest interaction with precision and care. Our dedicated team serves as the face of hospitality at your property, ensuring that each guest feels valued and attended to throughout their stay. By integrating cutting-edge technology and personalized service, we go beyond the conventional front desk experience to leave a lasting positive impression on your guests.
4. Proactive Maintenance
We believe that prevention is the key to sustaining a property's long-term health. Our proactive maintenance approach goes beyond the standard, ensuring that your property is not merely well-maintained but consistently in optimal condition. Through regular inspections, predictive maintenance schedules, and advanced technology, we identify and address potential issues before they escalate. This commitment to proactive care not only safeguards your property but also enhances its overall efficiency, reducing downtime and minimizing unexpected costs.
5. Housekeeping
We pride ourselves on maintaining exceptional standards of cleanliness and presentation. Our efficient housekeeping services are meticulously designed to not only meet but exceed guest expectations. From thorough room inspections to environmentally friendly cleaning practices, we ensure that every corner of your property reflects the highest standards of hygiene and aesthetics. By leaving no detail untouched, we create an environment that not only impresses guests but fosters loyalty and positive reviews.
6. Marketing
Our dedicated marketing team crafts customized strategies designed to attract precisely the right audience to your property. Leveraging a multi-channel approach, we enhance visibility and drive bookings through various platforms. From digital marketing campaigns to strategic partnerships and social media engagement, we employ a comprehensive range of tools to amplify your property's presence. Our data-driven approach ensures that every marketing effort is targeted and effective, ultimately maximizing your property's reach and revenue potential.
7. Accounting
Our dedicated accounting team operates with meticulous attention to detail, ensuring that financial matters are handled with precision. We prioritize transparency, delivering accurate and insightful reports that offer a clear snapshot of your property's financial health. From budgeting and expense tracking to financial forecasting, our services go beyond the numbers to empower you with the knowledge needed for informed decision-making. Trust Elevate for accounting services that not only meet industry standards but exceed expectations, providing you with the financial clarity essential for your property's success.
8. Enhanced Communication
We believe that effective communication is the cornerstone of successful property management. Our commitment to transparency means that you are not just a client but an integral part of the decision-making process. Through our enhanced communication strategies, we keep you informed about every aspect of your property's management. From regular updates on occupancy rates to detailed financial reports, we prioritize keeping you in the loop. Our goal is to foster a collaborative partnership where your insights and preferences are valued, resulting in a management approach that aligns seamlessly with your vision for the property.
Our Client Portfolio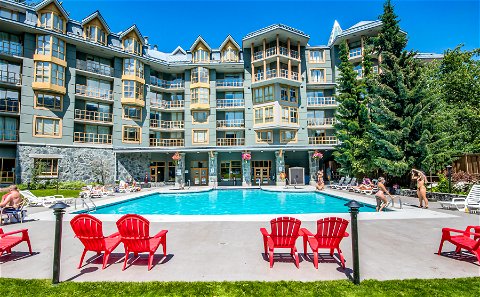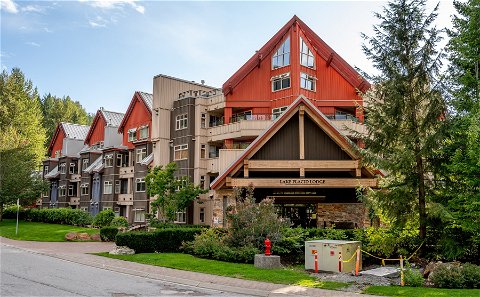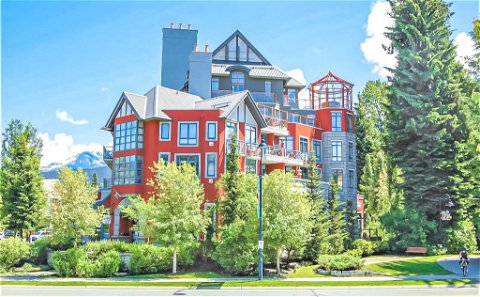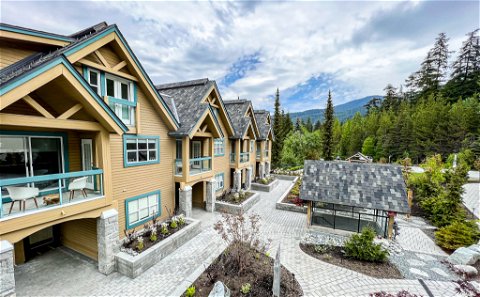 At Elevate, we've not only redefined our corporate culture but also ingrained it into our core values. These values aren't just words on a wall; they define our identity and shape our interactions with investors, guests, and each other, resonating from our Whistler-based headquarters to all our properties.
Our Leadership Team
A valuable resource hub for property owners, managers, and guests. Our diverse posts cover resort management best practices, industry trends, and guest service tips. Find insights on revenue optimization and the latest hospitality trends. Stay informed and inspired with our regularly updated content, designed to elevate your understanding and enhance your property's success.
Blog and Resources