RESIDENTIAL RENTALS

Offering the highest professional standards in rental management, British Columbia.
Long-Term Rental Management Services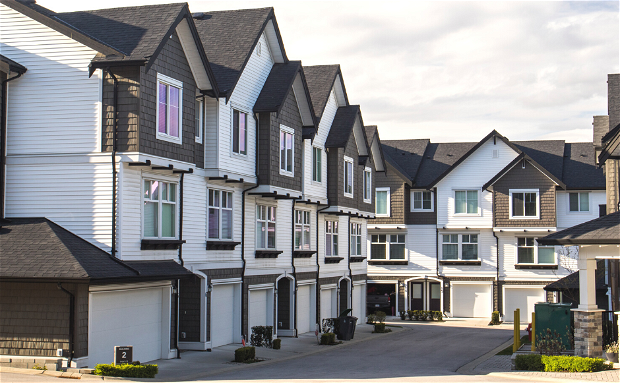 Elevate Real Estate Management manages every aspect of your rental property. At the same time, our hands-on approach greatly enhances the owner's value, profitability and tenant satisfaction. Our rental portfolio includes mixed-use apartment buildings, single-family homes, duplexes and condominiums. When managing a rental property, there is a lot to consider. From staying on top of service charges, liaising with residents, and sourcing safe and reliable contractors to ensuring your building is safe and adheres to the complications of the Landlord and Tenant Act - You can count on Elevate's comprehensive rental property management service designed to help you maximize ROI and to give you peace of mind that your asset is managed professionally.
Facility Management
Solution-driven Rental Management that reduces maintenance costs and protects or improves your assets.
Property Maintenance Services
With 24/7 Emergency Support
24/7 Property Manager Support
Preventative Planning
Repairs and Maintenance Coordination
Frequent Inspections
Service Contract Management
Project Management
Rentals Advertising
Financial Management
Maximize your ROI with our expert Financial Management team.
Financial Planning
Budgeting, Financial Tracking and Bill Payments
Financial Statements and Reporting
Arrears Management
Property Tax Appeals
Digitized and Accessible Financial Records
Tenant Management
Successful Tenant Management strategies that attract and maintain great tenants.
Tenant Screening and Selection
Relationship Building and Management
Advanced Management Systems
New Occupancy Coordination
Tenant Liaison and Management
Management of Rent Payments
Collections for Late or Delinquent Rent
Lease Administration
Lease Renewal and Negotiation
Arbitration Expertise
We offer Rental Management Services across beautiful British Columbia, specializing in North Vancouver, Vancouver, Richmond, Coquitlam, Burnaby, Surrey, Langley, Whistler, Squamish, and Kelowna in the beautiful Okanagan Valley.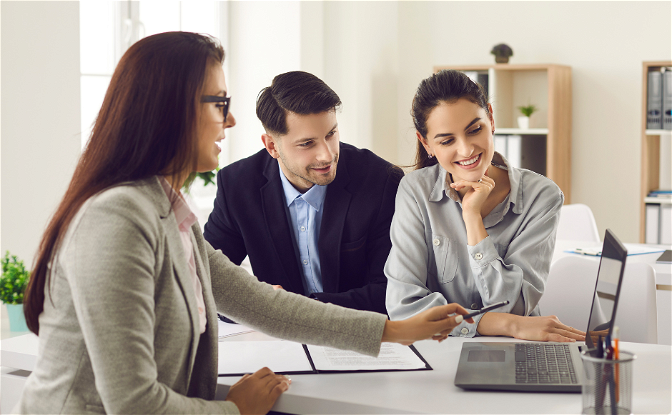 Get Expert Guidance
As trusted partners to a wide array of clients and real estate types across British Columbia, we have front-row seats to the inner workings of the local real estate market. This perspective, matched with decades of residential rental experience, has helped us stand out with our finely tuned, custom, full-service offering. Choose us, and you'll get the specialized guidance, personalized service and hands-on support you need.
Added Benefits & Management Services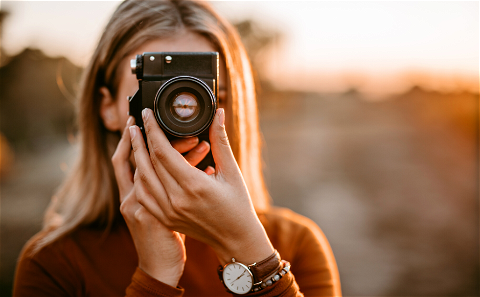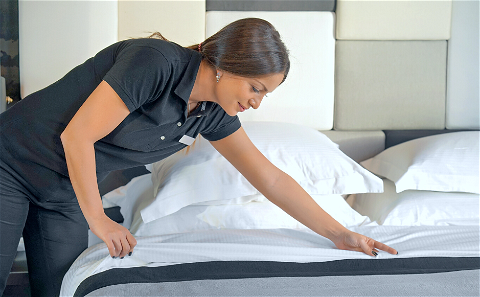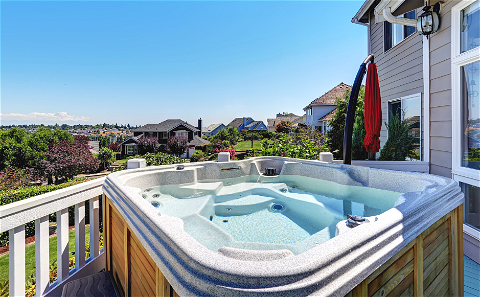 Pool & Hot tub Maintenance