Professional Strata Management Services in Whistler, Canada
Posted on Wed July 19, 2023.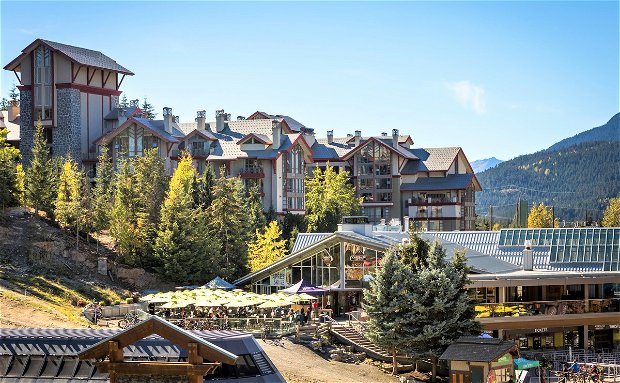 Tourism Whistler/Justa Jeskova
Are you a strata owner in Whistler looking for reliable and efficient property management services? Look no further!
At Elevate Real Estate Management, we specialize in providing top-notch strata management solutions for residential properties throughout Whistler, Canada. With our expert team and years of experience, we take pride in offering tailored services that meet the unique needs of each strata corporation.
Why Choose Us?
Local Expertise: As a locally-based company, we have an in-depth understanding of Whistler's real estate market and regulations, ensuring your property is in safe hands.
Transparent Communication: We believe in clear and open communication with strata owners, keeping you informed about every aspect of your property's management.
Cost-Effective Solutions: Our cost-effective strategies help optimize your property's operations and reduce unnecessary expenses.
Maintenance Excellence: From routine inspections to emergency repairs, we ensure your property is well-maintained, enhancing its value and appeal.
Financial Management: Our experienced financial team handles all financial aspects, providing accurate and transparent accounting services.
Ready to experience hassle-free strata management in Whistler, Canada? Contact us today for a free consultation, and let us take care of your property while you focus on enjoying all that Whistler has to offer.
Contact our experts today for custom Strata Management Services.