Elevate Real Estate Management - Your Top Choice for Strata Management in British Columbia
Posted on Thu July 27, 2023.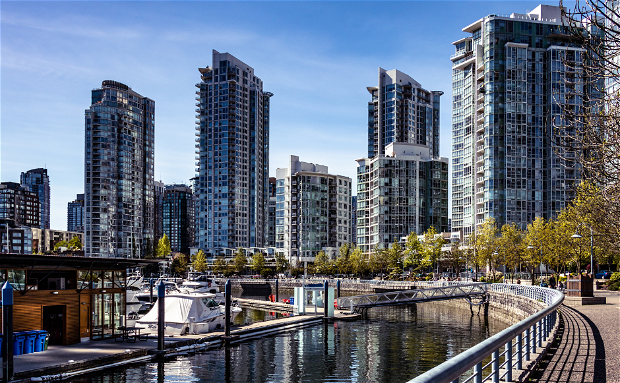 When it comes to managing strata properties in British Columbia, Elevate Real Estate Management stands out as the premier choice. With a dedication to excellence and a commitment to local service, Elevate offers distinct advantages that set us apart from other strata management companies in Vancouver, British Columbia. In this blog post, we'll explore why choosing Elevate Real Estate Management is the smart decision for your strata community and the unique benefits of our local approach.
Why Choose Elevate Real Estate Management?
Expertise and Experience: Elevate boasts a team of highly skilled professionals with years of experience in strata management. We understand the intricacies of British Columbia's strata laws and regulations, ensuring your community's compliance and success.
Tailored Solutions: At Elevate, we recognize that every strata community is unique. Our approach is never one-size-fits-all. Instead, we tailor our services to meet the specific needs and goals of your community.
Transparent Communication: Communication is key to a successful strata management relationship. Elevate emphasizes open and transparent communication with strata councils and owners, ensuring everyone is informed and involved in the decision-making process.
Financial Stability and Accountability: Our financial management practices are designed to promote stability and accountability. With Elevate, you can trust that your community's finances are in safe hands.
Cutting-Edge Technology: We stay up-to-date with the latest advancements in strata management technology. Our modern tools and platforms streamline processes, making life easier for strata owners and residents.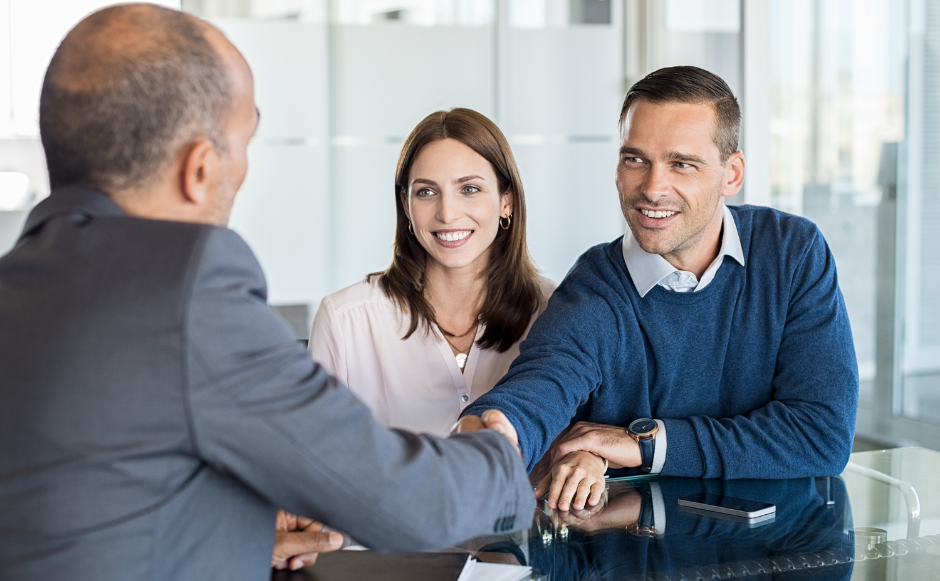 Benefits of Local Service
Faster Response Times: Local service means we are just around the corner. In the event of emergencies or urgent matters, we can respond promptly, mitigating potential risks and damages.
In-Depth Knowledge of the Community: Being based in British Columbia, Elevate has an intimate understanding of the local market and community dynamics. This insight helps us make informed decisions that align with the unique needs of your strata property.
Regular On-Site Inspections: Our local presence allows us to conduct regular on-site inspections efficiently. By staying connected with the property, we can address maintenance issues proactively, preserving the value of your investment.
Personalized Attention: Elevate takes pride in building strong relationships with our clients. With local service, we can offer face-to-face interactions, providing personalized attention and building trust with strata councils and owners.
What Sets Us Apart
Community Involvement: Elevate is committed to giving back to the communities we serve. We actively participate in local events and initiatives to make a positive impact beyond strata management.
Proactive Maintenance Programs: Unlike other strata management companies, Elevate emphasizes proactive maintenance. By addressing potential issues early on, we save your community from costly repairs down the line.
24/7 Emergency Support: Our dedication to your community's well-being extends beyond business hours. Elevate offers 24/7 emergency support, ensuring peace of mind for residents and strata councils.
Focus on Sustainability: Elevate believes in environmentally conscious practices. We work towards implementing sustainable solutions, reducing carbon footprints, and promoting eco-friendly initiatives within your strata community.
In conclusion, Elevate Real Estate Management stands out as British Columbia's top strata management company due to our expertise, tailored solutions, transparent communication, and cutting-edge technology. Our local service offers faster response times, in-depth community knowledge, personalized attention, and proactive maintenance programs. Make the wise choice for your strata community and Elevate your property management experience with Elevate Real Estate Management.