Insights and Tips for Vacation Rental Owners in Kelowna, BC.
Posted on Wed August 16, 2023.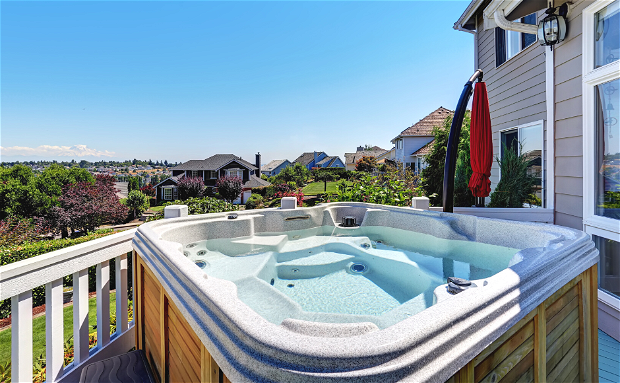 As a vacation rental owner in beautiful Kelowna, British Columbia, you want to ensure that your guests have a memorable and enjoyable experience. Here are some insights and tips to help you make your vacation rental stand out and attract more guests:
High-Quality Photos and Descriptions: Invest in professional photos that showcase the best features of your rental property. Write detailed and accurate descriptions that highlight the amenities, nearby attractions, and unique selling points of your Kelowna vacation rental.
Responsive Communication: Be prompt and attentive in responding to inquiries and booking requests. Good communication builds trust with potential guests and helps secure bookings.
Cleanliness and Maintenance: Keep your Kelowna vacation rental spotless and well-maintained. Regularly inspect the property and address any issues promptly. Providing a clean and well-kept space is essential for guest satisfaction and positive reviews.
Kelowna Vacation Rental Management | Elevate Real Estate Management
Amenities for Comfort: Consider the needs of your guests and provide essential amenities such as comfortable bedding, a fully equipped kitchen, Wi-Fi, air conditioning, and other extras like a hot tub or pool if possible.
Local Guide and Recommendations: Create a guidebook or digital document with information about Kelowna's top attractions, restaurants, outdoor activities, and events. Personalized recommendations can enhance your guests' experience.
Guest Reviews and Feedback: Encourage guests to leave reviews and feedback after their stay. Positive reviews are essential for attracting future guests, while constructive feedback can help you improve your Kelowna rental property and services.
Seasonal Pricing: Adjust your pricing based on the season and demand. High-season and peak times, like summer or major local events, may warrant higher rates, while low seasons could have discounted rates to attract more bookings.
Promotion and Marketing: Utilize online platforms and social media to promote your Kelowna vacation rental. Consider partnering with local tourism websites, travel agencies, and influencers to increase visibility.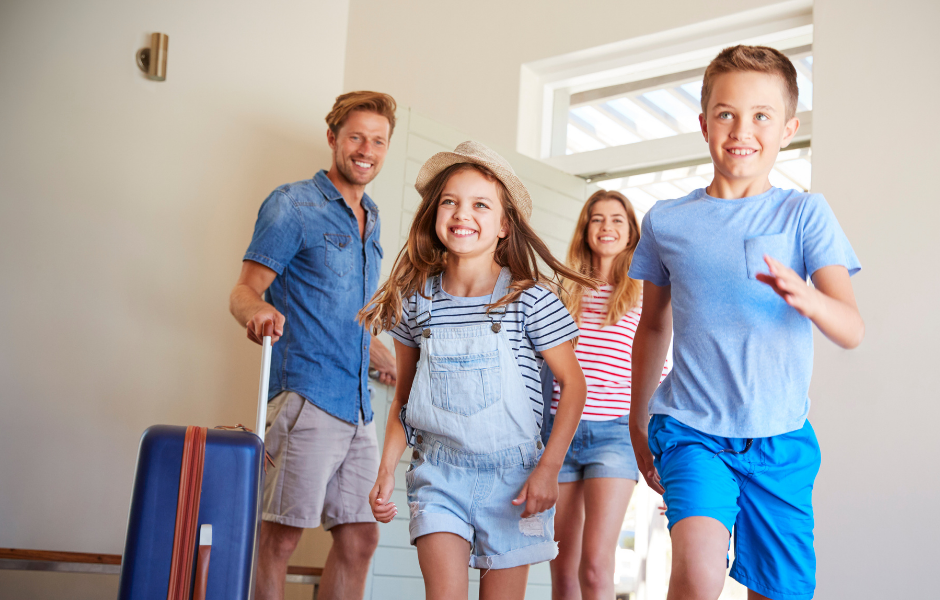 Kelowna Vacation Rental Management | Elevate Real Estate Management
Flexible Check-In and Check-Out: If possible, offer flexible check-in and check-out times. This flexibility can make your property more appealing to guests with different travel schedules.
Security and Privacy: Make sure your vacation rental is secure and guests' privacy is respected. Install secure locks, provide clear instructions on how to use security systems, and ensure your guests feel safe during their stay.
Guest Welcome Package: Prepare a welcome package with essentials like maps, brochures, snacks, and beverages. A warm welcome can leave a lasting impression on your guests.
Sustainable Practices: Consider adopting eco-friendly practices in your Kelowna vacation rental. Guests are increasingly conscious of sustainability, and promoting green initiatives can be a selling point.
Beautiful Wine Country in Kelowna, British Columbia
Local Partnerships: Collaborate with local Kelowna businesses, tour operators, or wineries to offer exclusive deals or packages to your guests. This partnership can add value to their stay and support the local community.
Remember, the key to a successful Kelowna vacation rental is providing a positive guest experience. By focusing on guest satisfaction and continuously improving your rental property, you can attract more bookings and build a loyal customer base in Kelowna.
If managing your vacation rental property in Kelowna seems overwhelming and you're looking for professional assistance, reach out to our vacation rental specialists today for stress-free vacation rental management in Kelowna. We handle everything from marketing and guest services to maintenance and more. Let us maximize your property's potential while you enjoy peace of mind.