Hassle-free Property Management Services, Kelowna BC
Posted on Mon July 17, 2023.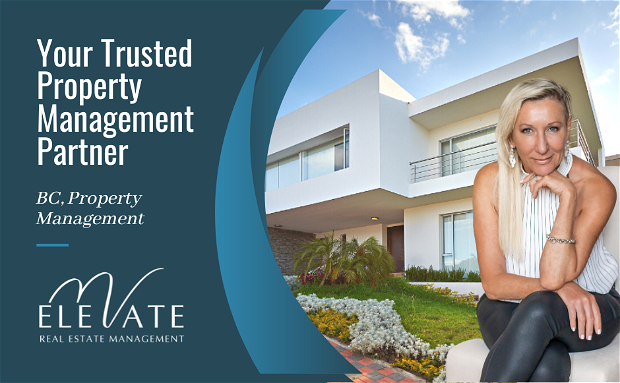 Attention Kelowna Residents! Are you a proud resident of Kelowna, BC looking for hassle-free property management services? Look no further! Our team at Elevate Real Estate Management is here to make your life easier.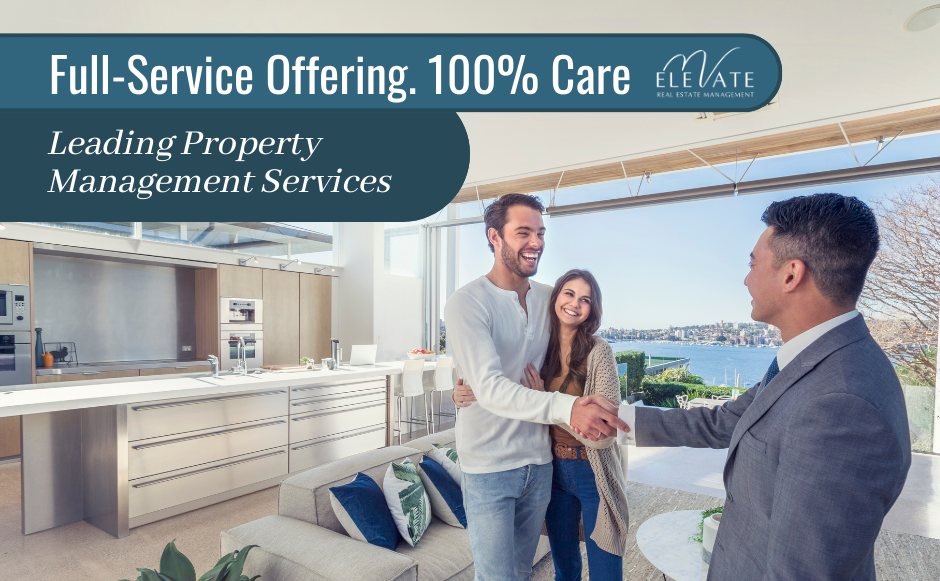 🏡 Renting Out Your Property? Leave the stress of managing tenants, rent collection, and maintenance to us. We specialize in maximizing your rental income while ensuring your property is well-maintained, and your tenants are happy. Sit back and relax as we handle the day-to-day operations, marketing your property, and finding reliable tenants.
🔧 Maintenance Made Easy. Tired of late-night calls about plumbing issues or broken appliances? Our dedicated maintenance team is available 24/7 to handle any repair or maintenance request promptly. We prioritize the comfort and satisfaction of both you and your tenants, so you can enjoy a worry-free property ownership experience.
💼 Struggling with Strata Management? Navigating the complexities of strata management can be overwhelming. Let us take the burden off your shoulders. Our experienced team is well-versed in the regulations and procedures involved in strata management. We'll handle everything from budgeting and financials to meetings and maintenance coordination.
💪 Trustworthy, Reliable, and Transparent At Elevate Real Estate Management, we pride ourselves on our integrity and commitment to exceptional service. We believe in transparent communication and building strong relationships with our clients across Kelowna, BC. You can count on us to prioritize your needs and protect your investment.
🌟 Discover the Difference with Elevate Real Estate Management! Get in touch with us today to learn more about our comprehensive property management services. Whether you own a single-family home, condominium, or multi-unit building, we have the expertise to handle it all.
📞 Call us at 604-761-7069 or send us an email to schedule a free consultation. Don't miss out on the opportunity to experience stress-free property management in Kelowna!
📍 Elevate Real Estate Management. Serving Kelowna and Surrounding Areas.