Excellence Redefined: Elevate Resort Management Leading the Way in British Columbia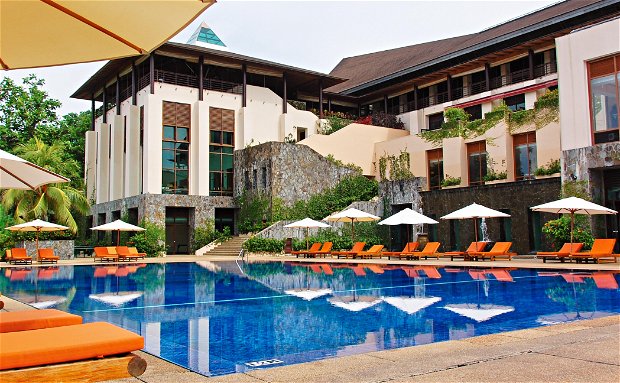 Nestled amidst the breathtaking landscapes of British Columbia, Elevate stands as a beacon of top-tier service and excellence in the realm of resort management. From A to Z, this local company has established itself as a comprehensive solution for property owners and guests seeking nothing but the best in the management of their resort properties.
A-Z Resort Management Services
Elevate prides itself on its comprehensive suite of services aimed at maximizing revenue, ensuring seamless operations, and providing an unparalleled guest experience.
Drive Revenue
The team at Elevate harnesses their expertise to drive revenue for property owners through strategic pricing, efficient booking management, and a targeted marketing approach. Their meticulous attention to detail maximizes every revenue opportunity, benefiting property owners while enhancing the guest experience.
Managing Units
Elevate specializes in managing the diverse range of units within a resort. Whether it's condos, villas, or vacation homes, their team handles the intricacies of each property with finesse, ensuring that each unit is well-maintained and appealing to potential guests.
Front Desk Services
First impressions are crucial, and Elevate excels in providing exceptional front desk services. Their knowledgeable and hospitable staff ensure that guests feel welcomed, attended to, and have all their needs met from the moment they arrive until the time of departure.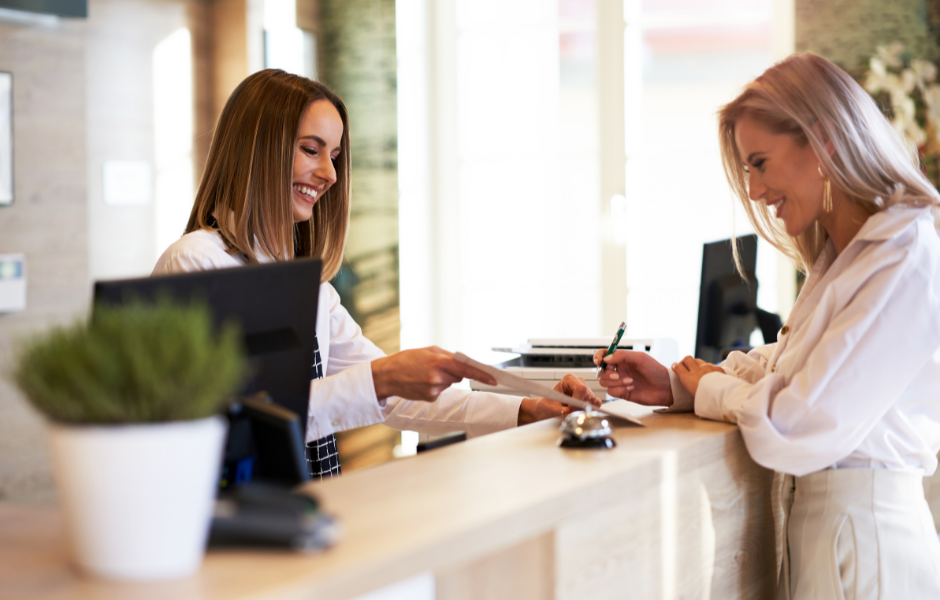 Proactive Maintenance
Preventative maintenance is key to preserving the quality of a property. Elevate's proactive maintenance approach ensures that issues are identified and resolved before they escalate, safeguarding the property's value and ensuring a seamless guest experience.
Housekeeping
Cleanliness and comfort are at the core of a great guest experience. Elevate's dedicated housekeeping staff goes above and beyond to maintain the highest standards of cleanliness and presentation in each unit, exceeding guest expectations.
Marketing
Elevate understands the importance of a strong marketing strategy in today's competitive market. Utilizing cutting-edge techniques and platforms, they showcase each property's unique features, targeting the right audience to drive bookings and revenue.
Accounting
Transparent and efficient financial management is a cornerstone of Elevate's service. With a meticulous approach to accounting, they provide property owners with clear, detailed financial reports, ensuring complete visibility into their property's performance.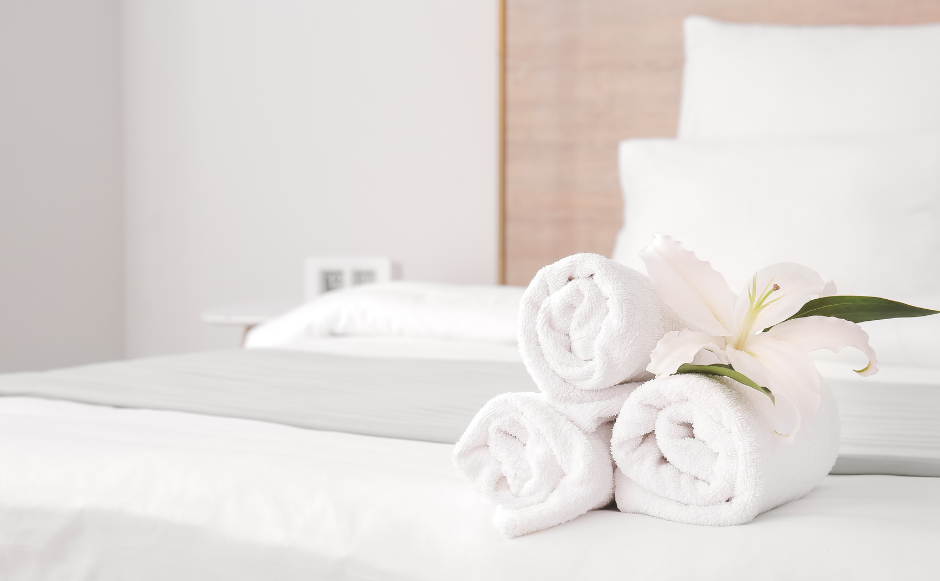 Enhanced Communication
Effective and open communication is essential in the management of properties. Elevate excels in maintaining clear and consistent communication with property owners, guests, and their own team, ensuring a smooth operational flow and exceptional guest experiences.
Elevate's commitment to excellence, attention to detail, and dedication to elevating the standards in resort management have solidified its position as a leader in British Columbia's hospitality industry. Whether you're a property owner looking for professional management or a guest seeking an unforgettable resort experience, Elevate stands ready to exceed your expectations.
In conclusion, Elevate isn't just a Resort Management Service; it's a promise of exceptional service, seamless operations, and an elevated experience for all involved. Their commitment to A-Z resort management services underscores their passion for delivering excellence, making them a true standout in the British Columbia hospitality landscape.