Why Choose Elevate as Your Trusted Property Management Partner?
Posted on Mon July 24, 2023.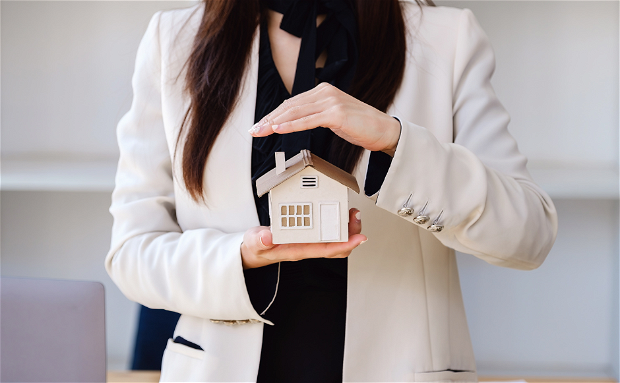 Are you tired of the hassle and stress of managing your property? Let us take care of everything for you! At Elevate Real Estate Management, we provide top-notch property management services across British Columbia, Canada, that will maximize your investment while giving you peace of mind.
Why choose Elevate Property Management?
1️⃣ Experienced Professionals: Our team consists of highly skilled property managers with years of experience in the industry. We are knowledgeable about local BC markets, rental regulations, and property maintenance, ensuring that your property is in good hands.
2️⃣ Comprehensive Services: We offer a full range of property management services tailored to meet your specific needs. From marketing and tenant screening to rent collection and maintenance coordination, we handle every aspect of property management efficiently and effectively.
3️⃣ Tenant Placement: Finding reliable and responsible tenants is crucial for a successful rental property. We conduct thorough tenant screenings, including background checks, employment verification, and rental history, to ensure we select the most qualified tenants for your property.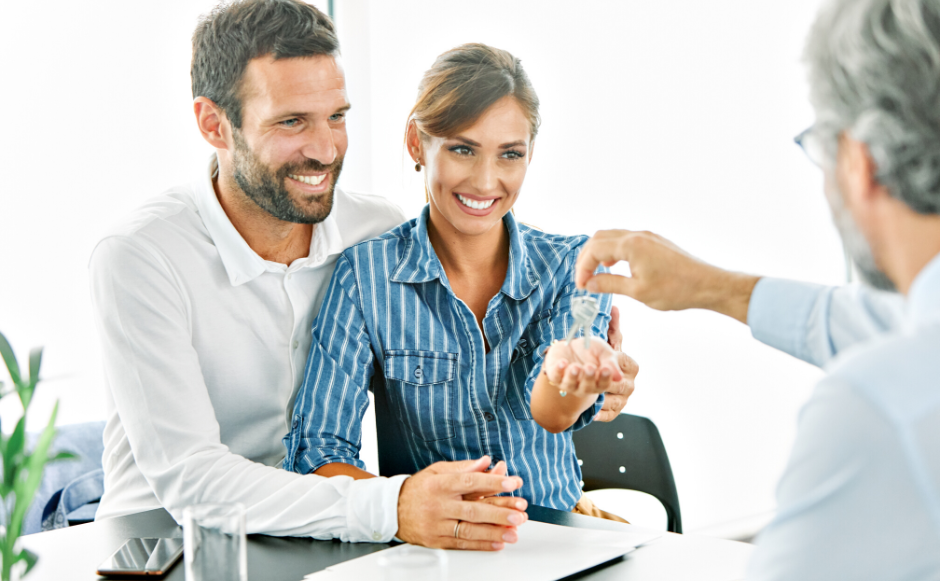 4️⃣ Rent Collection and Financial Management: Say goodbye to late rent payments and chasing down tenants. We handle all aspects of rent collection and financial management, providing you with timely payments and detailed financial reports.
5️⃣ Property Maintenance: We understand that property maintenance can be time-consuming and challenging. Our team coordinates all maintenance requests promptly, ensuring that your property is well-maintained and that tenants are satisfied.
6️⃣ Transparent Communication: We believe in open and transparent communication with our clients. You'll have access to an online portal where you can view property reports, financial statements and communicate with our team anytime, anywhere.
7️⃣ Maximize Your Returns: Our goal is to help you maximize your rental income and property value. With our expertise, we optimize rental rates, minimize vacancies, and implement effective marketing strategies to attract quality tenants.
Whether you own a single-family home, a multi-unit building, or a commercial property in British Columbia, Elevates Property Management is here to simplify your property ownership experience. Let us handle the day-to-day operations while you enjoy the benefits of owning a hassle-free investment property.
Contact us today to discuss your property management needs and receive a personalized quote.