Insights & Tips for Vacation Rental Owners Across British Columbia, Canada.
Posted on Fri July 21, 2023.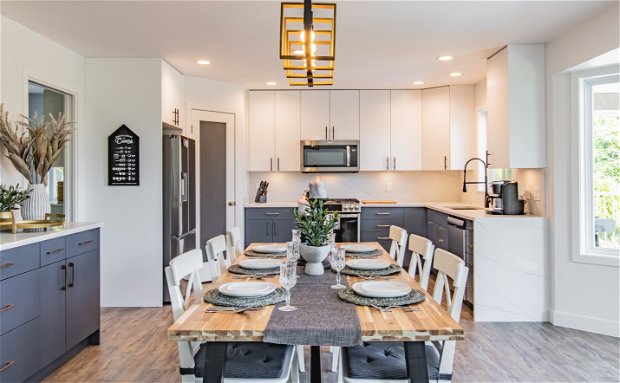 As a vacation rental owner in British Columbia, Canada, there are several insights and tips that can help you make the most of your vacation rental business and provide a positive experience for your guests. Here are some key points to consider:
High-Quality Listings: Create attractive and detailed listings with high-quality photos showcasing your property's best features. Highlight the unique aspects of your vacation rental to attract potential guests.
Competitive Pricing: Research similar vacation rentals in your area to set competitive and reasonable pricing. Consider seasonal fluctuations and local events that might impact demand.
Responsive Communication: Respond promptly to guest inquiries and messages. Good communication can lead to more bookings and positive reviews.
Provide Clear Instructions and House Rules: Ensure that guests receive clear instructions on how to access the property and detailed house rules to avoid misunderstandings during their stay.
Cleanliness and Maintenance: Keep your vacation rental spotlessly clean and well-maintained. Regularly inspect the property to address any issues promptly.
Elevate Real Estate Management | PC: Megan Nolte
Guest Comfort and Amenities: Aim to provide a comfortable and enjoyable experience for your guests. Consider offering amenities like Wi-Fi, fully equipped kitchens, extra bedding, and entertainment options.
Local Recommendations: Provide your guests with information about local attractions, restaurants, and activities. Personalized recommendations can enhance their experience and make them feel more connected to the area.
Safety and Security: Make sure your vacation rental is safe and secure. Install smoke detectors, fire extinguishers, and provide emergency contact information for your guests.
Guest Reviews: Encourage guests to leave reviews after their stay. Positive reviews can attract more bookings, and constructive feedback helps you improve your property and services.
Marketing and Promotion: Utilize online platforms like Airbnb, VRBO, or Booking.com to reach a broader audience. Social media and local advertising can also help increase visibility.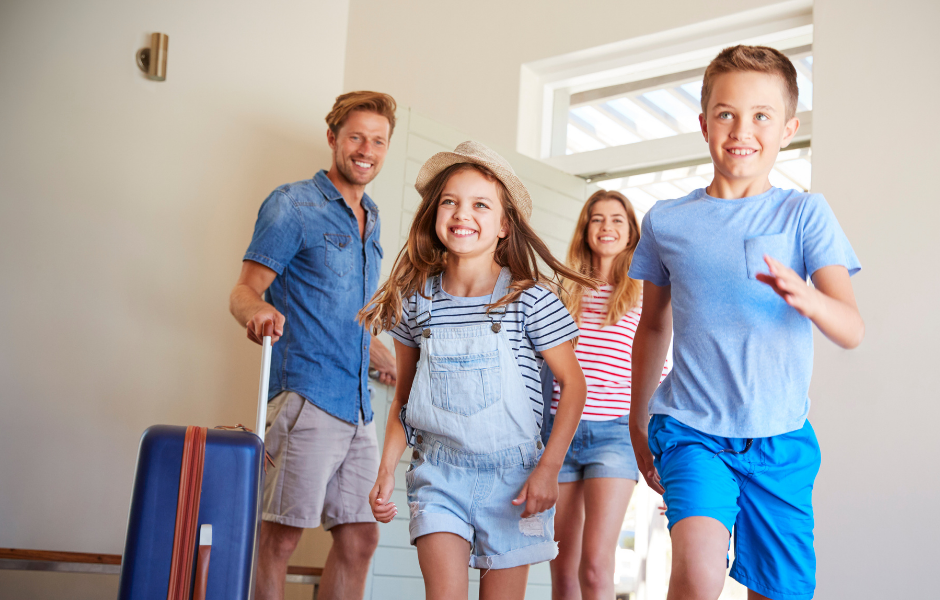 Elevate Real Estate Management | Vacation Rental Management 
Check-in and Check-out Convenience: Offer flexible check-in and check-out times whenever possible. This can be a significant selling point for guests.
Legal and Regulatory Compliance: Familiarize yourself with local laws and regulations regarding vacation rentals, permits, and taxes to ensure you are operating within the legal framework.
Property Insurance: Consider investing in insurance coverage specifically tailored for vacation rentals. This can protect you from potential liabilities and unexpected incidents.
Build a Support Network: Have a reliable support system in place, such as a local Property Manager or handyman, to assist with urgent matters when you're not available.
Consistency and Reliability: Strive for consistency in the quality of your vacation rental and the services you provide. Reliable service encourages repeat bookings and positive word-of-mouth referrals.
By following these insights and tips, you can enhance the overall experience for your guests, increase bookings, and build a successful vacation rental business in beautiful British Columbia, Canada. Always remember to stay up-to-date with industry trends and adapt your approach accordingly to ensure long-term success.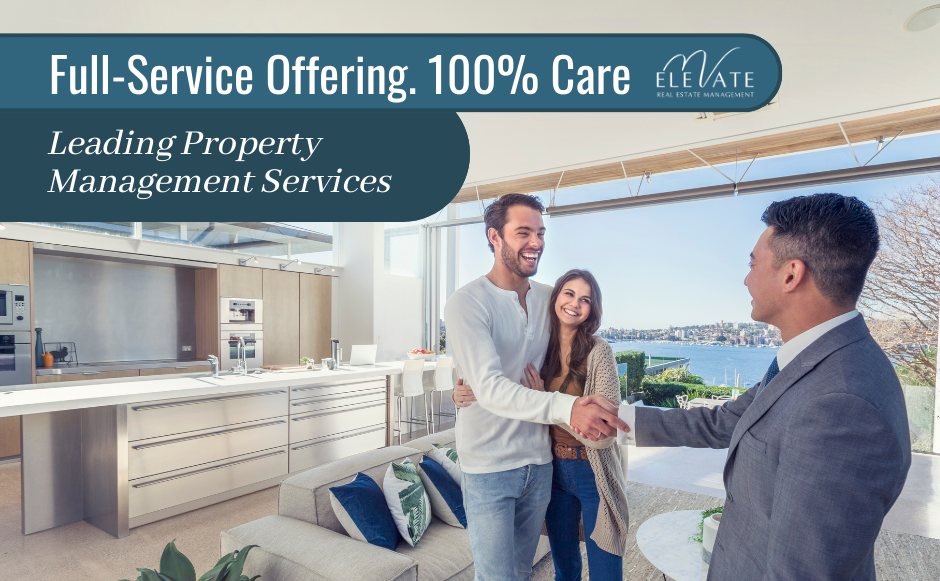 Elevate Real Estate Management | Vacation Rental Management
Consider a Professional Vacation Rental Management Team
Partnering with Elevate Real Estate Management brings increased occupancy rates, professional property management, enhanced guest experiences, local expertise, revenue optimization, and improved marketing exposure. Our data-driven pricing strategies, compliance management, and detailed financial reporting ensure maximum rental income and peace of mind for property owners.
Elevate's tailored services, 24/7 customer support, and marketing expertise attract a steady flow of guests, leading to higher rental income. Property owners can enjoy a hands-off approach to Vacation Rental Management, focusing on other priorities while our professional local team takes care of all operational aspects, ultimately providing a hassle-free and profitable partnership.